We understand the importance of innovation and professionalism
CTCO Has been established in 2005 as a private owned Company with an ability to construct Industrial Projects.
CTCO executed the first project in 2006 with Brown & Root – Condor (BRC).
CTCO had been concentrated to participate on Oil & Gas Field construction. Like Pipe Line, Flow Line, Plat Form and access roads.
In 2014, CTCO started the activities of residential building.
In 2016, CTCO got its first pipe line project in Tunisia.
CTCO as an independent, privately owned company, is capable of providing wide range of services in Engineering, Procurement & Construction of Oil and Gas Field projects in full compliance with the international codes and standards.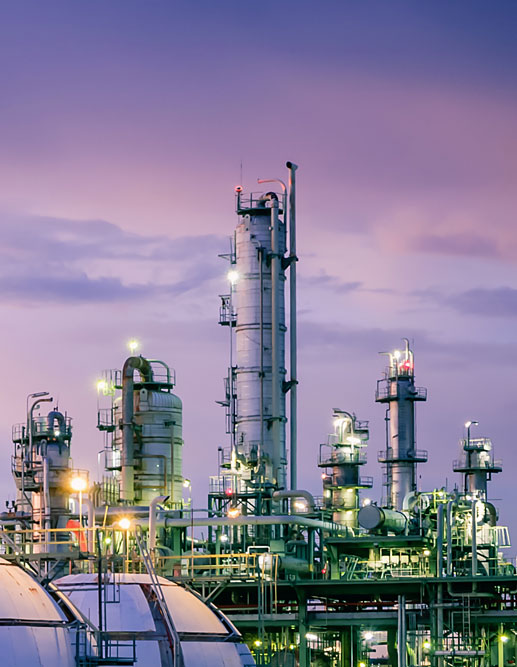 Scope of Activities
CTCO define their main scope of activities as follows:
Construction and Pre commissioning of Oil, Gas, Product and Water Pipelines.
Terminal and Tank form piping
Construction and Pre commissioning of Oil, Gas and Product Facilities, such as:

Central Production Facilities,
Gathering Stations,
Compressor and Pump Stations,
Water Disposal/Injection Facilities,
Storage Tanks.
Power Station.

Construction of Gas Well heads and Associated Facilities Building.
Plat Form and Access Roads.
Construction of Steel Structures.
CTCO is capable to carry out all types of construction works to execute such projects:
Civil Works – Earth works, Concrete works & Construction of  Gas Well head, Buildings, Roads, Fencing.
Mechanical Works – Prefabrication and erection of pipe lines, unit piping , Tanks,  Steel structure, Installation & Alignment of equipment and Blasting , Painting & Coating.
Electrical and Instrument Installation.
Pre-commissioning – Hydrostatic, Pneumatic and Vacuum testing, checking of vessels and rotating equipment, cable and loop testing.
We have established our safety and quality systems in compliance with the Requirements of international codes and standards.
Our organization adopted Project Based Management approach with efficient links between the head office and the project personnel.